Louis Carpini G2 Clearance Violin Outfit
Free Shipping!
Smooth, rich, dark
Product Highlights
Tone: Rich, smooth, dark
Aesthetics: Warm brown amber varnish, with light flaming on the ribs and back and a stunning glossy finish
Perfect for: Students and advancing players
The following instrument is listed on clearance due to a slight cosmetic defect which does not affect playability or sound in any way. Our in-home trial program, 45-day money-back guarantee, and lifetime warranty continue to apply to all clearance instruments. Additional and more detailed photos are available by request. Please e-mail support@kennedyviolins or call 1-800-779-0242 for more information. All clearance instruments include a clearance case, bow, and rosin.
Advanced Violin Case Upgrade
$121.00
Elite Violin Case Upgrade
$61.00
Kennedy Classic

Giuliani Brazilwood

Kaplan Artcraft

String Cloth, Luggage Tag, Portland String Set

D'Addario Zyex strings and Advanced Case
The Louis Carpini G2 Violin is the top of the student level violins available in sizes from 1/16 through 4/4. Much more well-rounded than other student violins, with a warm voice and beautiful resonance. The smooth tone and full ringing notes, make the Louis Carpini G2 a top choice violin for the learning violinist. Players love the rich sound and the gorgeous flaming on these violins.
High-flamed maple back
Inlaid ebony purfling
Hand-carved, custom-fit French Aubert maple bridge
High-grade ebony pegs, chinrest, fingerboard
Durable composite tailpiece with 4 built-in fine tuners
Full backup set of wound-steel violin strings
Our 45-day money-back guarantee of complete satisfaction.
Coverage by Kennedy Violins' Lifetime Warranty

Kaplan Artcraft Rosin

String Cloth
Luggage Tag
Portland String Set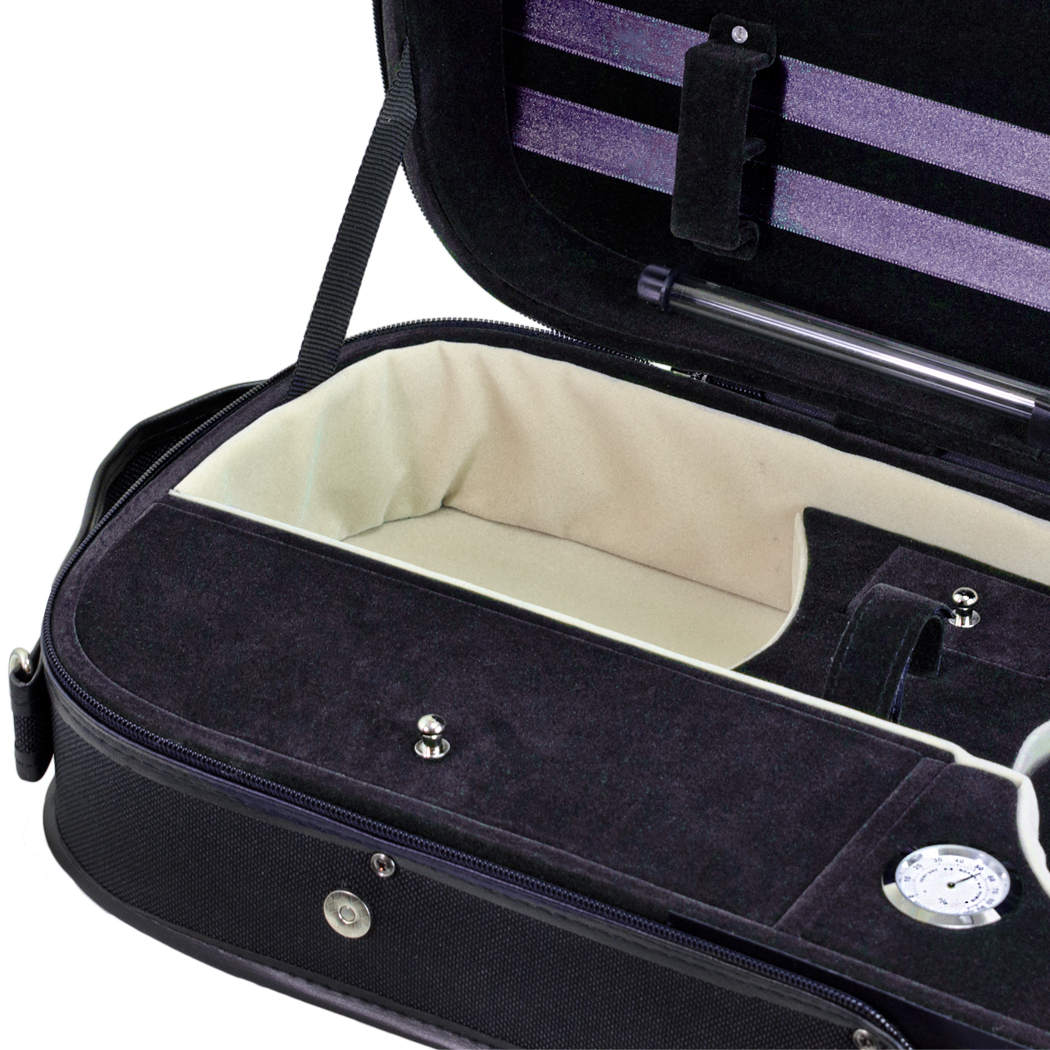 Provisions for four bows with rotating bow holders and white satin ribbon lining along case wall
Compartments for shoulder rest, rosin, extra strings, mutes, and other accessories
Compartment covers with brushed faux brass hardware and elastic spring-shut feature
Large exterior pocket with double YKK zippers for sheet music and folders
Protective weather flap with snaps to cover exterior YKK zippers and case latch
Protective blanket with velour on top, smooth polyester beneath, and double-stitched binding
Smooth, shaped handle on hinges for comfortable carrying
Clear plastic tube to store extra strings
Elegant faux leather ties to secure violin in place
Metal "subway" bumpers for standing case on bottom or side
Lightweight design for comfortable transportation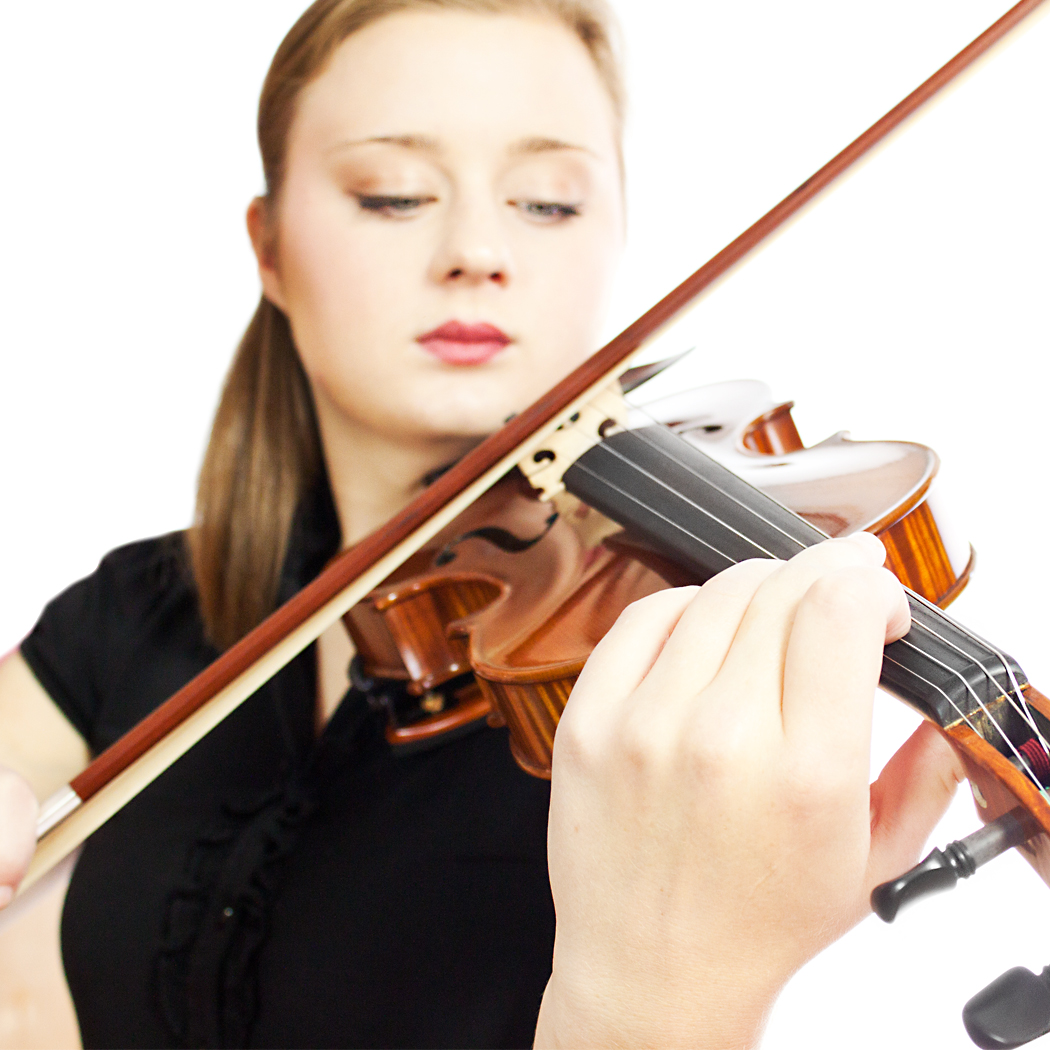 Pre-rosined and ready-to-play Giuliani Brazilwood Violin Bow with
high-grade Mongolian horse hair
half-mounted,
100% ebony frog genuine leather grip
silver winding